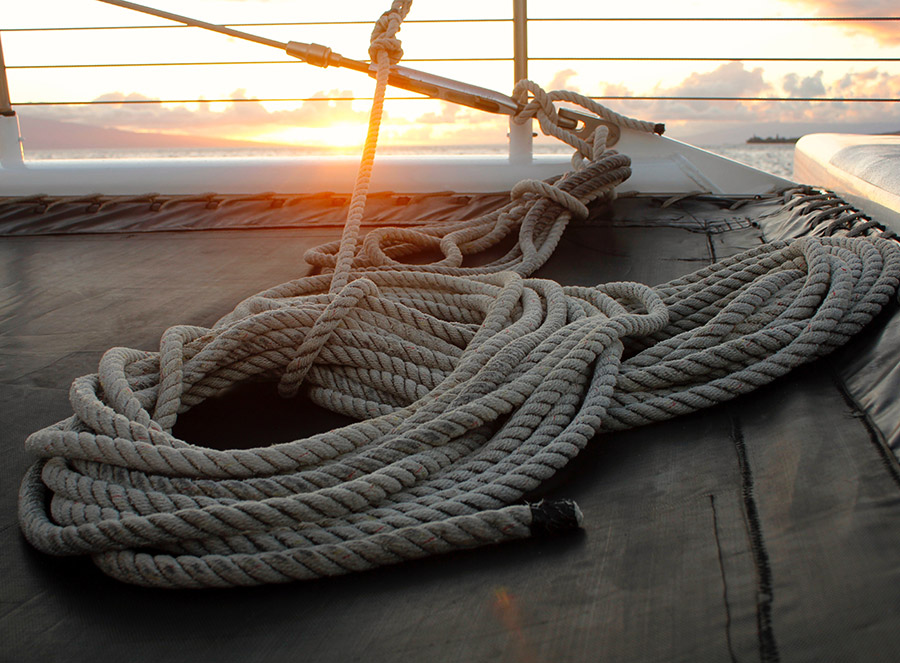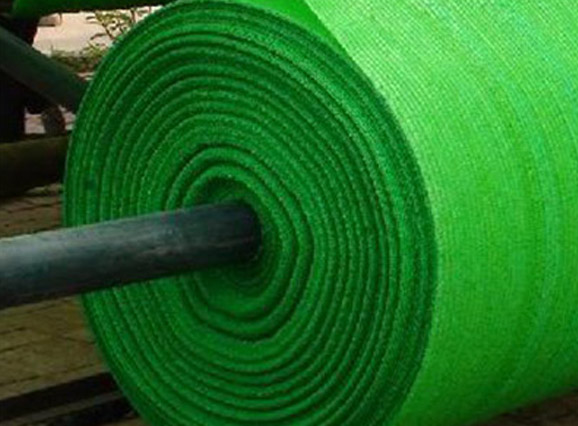 A bit about shade-nets and ropes
For more than two decades we have been serving industries with our premium quality Ropes and Shade-Net globally for industries like Agriculture, Engineering, Construction, Transport, Packaging, Electricity, Defence, Port & Shipping and Fisheries
Our Tested and Premium grade products made with best available raw materials and UV to ensure safety and protection against varieties of Natural Adversities to give our customers emotional peacefulness towards their valuable products and assets.
We have wide range of Colours and Sizes in Ropes as per requirements. And in shade nets we have various colours & shade factors (shade percentages) like 50%, 75%, and 90% Etc. as per industrial & other requirements.
For more than two decades our trade partners and customers prefer us for our unwavering passion towards Research & Development, Quality and Transparent Ethical Business Practices.